About Safer Roofs
The development of the Safer Roofs Program has been necessitated by the need to safeguard human health and the environment from adverse impacts related to asbestos materials. Many public buildings, homes, and infrastructure still contain large amounts of ageing asbestos-containing materials (ACMs).
Asbestos is hazardous to human health and can cause cancer and other diseases.
Our aim is to eliminate asbestos related diseases in Kenya by preventing exposure to asbestos fibres in buildings.
Map of Abestos prevalence across Kenyan counties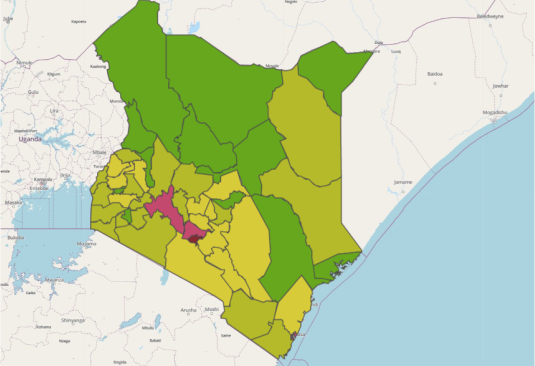 Number of Buildings with asbestos roof
364 - 1000 buildings
1000 - 3000 buildings
3000 - 8000 buildings
8000 - 15000 buildings
37,604 buildings
View Map
What we do
Measures can and should be put in place in both homes and workplaces, that minimize exposure risk, using a hierarchy of controls, but these will not completely prevent exposure unless the asbestos (or the hazard) is eliminated.
Improve asbestos awareness
Safe Removal and disposal of Asbestos
Renovation & Roof Value addition
Our Projects
Safer Roofs Program is currently implementing flagship projects involving the safe removal of asbestos from the roofs of public school and healthcare buildings and retrofitting these roofs with safer materials.
Map of Asbestos hotspots
As part of implementation, an we are currently developing an interactive web-map that highlights Asbestos hotspot areas within Nairobi county.
View Map
Active project
The first Safer Roofs project that is live for support involves the Safe Removal of Asbestos and Retrofitting of Makongeni Primary School's Roof. To find more information on this project and how you can support it, click the link below.
More About Makongeni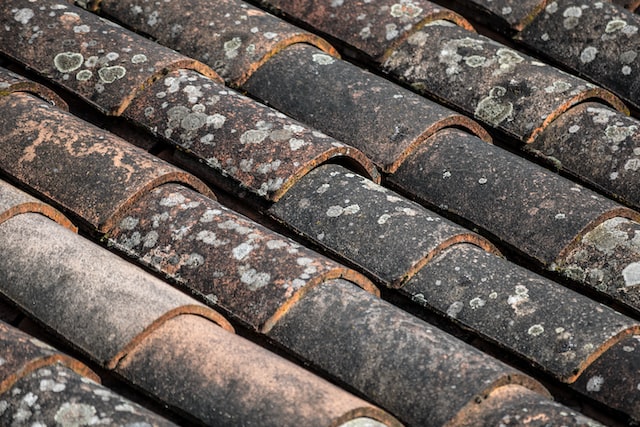 Our Service Areas
We are currently covering the following counties, but we love expanding so give us a call about your roofing project.
Support the Program
3 simple steps to support the program:
Awareness creation
Join us in creating awareness of the dangers and health impacts of Asbestos in case of exposure. Find reading material and share. Please also reach us with your strategies.
Safe management, removal and disposal of the affected buildings.
We invite stakeholders to support the program by providing material for the safe management, removal, disposal and replacement of ACMs. Get in touch with us through our mail.
Identifying asbestos-containing buildings
Add a location to the map where buildings containing Asbestos are.